4 tags
4 tags
3 tags
"Confront the dark parts of yourself, and work to banish them with illumination..."
– August Wilson (via creatingaquietmind)
"Character cannot be developed in ease and quiet. Only through experiences of..."
– Helen Keller (via myquotelibrary)
"Another word for creativity is courage."
– Henri Matisse (via teachingliteracy)
3 tags
5 tags
7 tags
5 tags
3 tags
3 tags
4 tags
2 tags
2 tags
5 tags
choices
everyone has choices. you can choose to let someone else's negative energy affect you and then blame them for your bad day. OR you can choose to take responsibility for yourself and stay positive. the choice is yours. no one can take away your positive attitude unless you allow them to.
How to properly hide booze in your Facebook...
Omg hilarious!
"So many people walk around with a meaningless life. They seem half-asleep, even..."
– Morrie Schwartz (via creatingaquietmind) Truth
4 tags
1 tag
3 tags
2 tags
2 tags
2 tags
1 tag
4 tags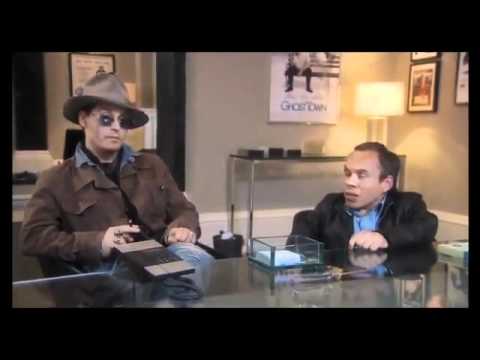 3 tags
5 tags
1 tag
6 tags
3 tags